About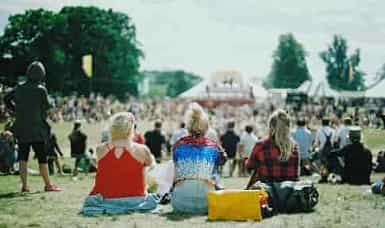 Segue Entertainment was started in 1990 and specializes in Regional, National and new media management and consultation services within the entertainment industry. Our focus targets publicity and tour support.

As a publicity firm, our job at Segue is to generate and manage publicity for our clients. We generate media coverage for our client in order to promote them to the public. The majority of our clients are from the music industry, but may be a company or private business that needs to improve its image in the public eye. Segue serves as a bridge between the client and the public, by the use of media outlets. The day-to-day duties depend on who the client is, but promotion is always the focal point.

Segue Entertainment caters to various artists, record labels, management companies, music venues and other business sectors.